I absolutely guarantee that only a certain amount of my blog readers will understand the meaning of this title. It's not as controversial as the one about lesbian sex, but... Well who cares.
So, apparently according to the Google Gods I haven't posted a blog post since March. I'll be honest in that I thought it was longer. There have been some very off putting developments in my life which have left my head reeling a little, I'll be honest the past few weeks have knocked me hard in a lot of ways especially self confidence wise. The issue with being a depressive is that sometimes the light at the end of the tunnel is so far away its like a glo worm in a tin of black paint.
"Stop talking about yourself I don't care, bring us Bonnie Langford in a bikini," I hear someone cry. Well, ok then.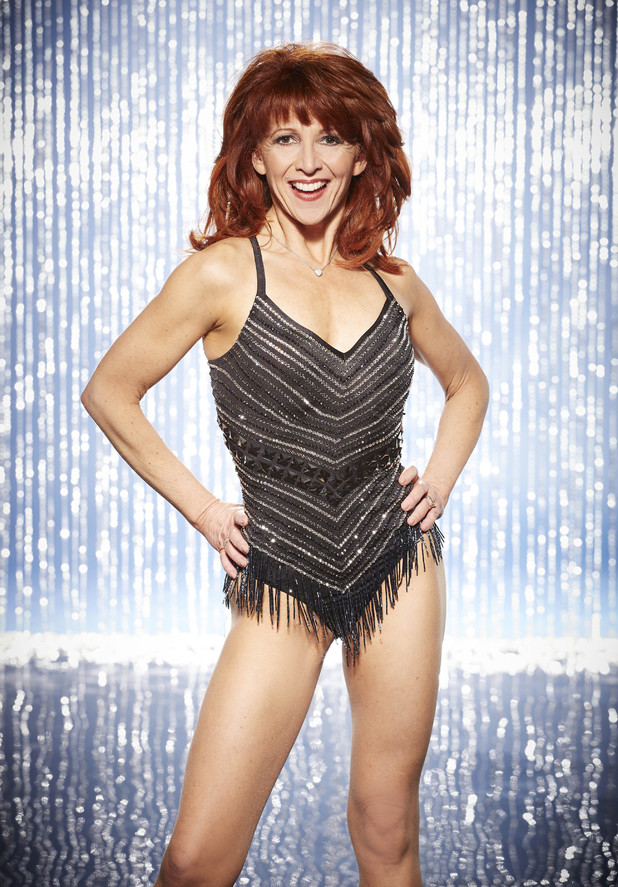 Happy now?
Anyway, I was browsing through google the other day, procrastinating because I wasn't particularly feeling up to doing some creative writing, when I came across this blog post from Scott Baker.. yes THE Scott Baker as seen on ForeverTogether and Severed Nations. The blink and you miss it handsome young man who has been killed off by Vanessa Mayfield twice already is much more than a pretty face.
In his guest post "
http://lucyvee.blogspot.co.uk/2012/02/guest-post-importance-of-collaborating.html
" he discusses the art of collaboration and about excitement. (Lets face it based on the picture above excitement is uncontrollable in this post.) It hit me like a ton of bricks, I've spent so long over the past few months trying to move in a direction I felt was fundamentally necessary for success.
I'm not going to go into details as I thinks that's unfair, but I will say that I've found myself seduced by what I thought was an outlet of success. A package that was attractive and easy. The problem is, as I've since discovered that although I don't doubt the commitment and aptitude of people involved I do doubt the end result.
Then I stumbled across another face on Twitter, I've been following him and enjoying his updates on his new series "Crime Lord" for a while. This particular post of his was a link to his low budget feature that was released as a VOD on Vimeo. Wow, I didn't know about that.
Then something else happened. I got an e-mail from Renderyard telling me that they've now signed a deal with itunes for distribution.
In the space of 7 days I've been delivered an all mighty slap to the face as a wake up call. I've found myself in a position I was looking for four to five years ago. Four to five years ago I would've been happy with that. But now, I've grown and developed into a new direction and I was loving that direction.
So, thank you to those people who have waved a fish in my face over the past few days and rewoken my brain from its slumber.
"If you find yourself going down the wrong road, make a u turn at the earliest convenience...." woman on Navimagic Satnav.